Materials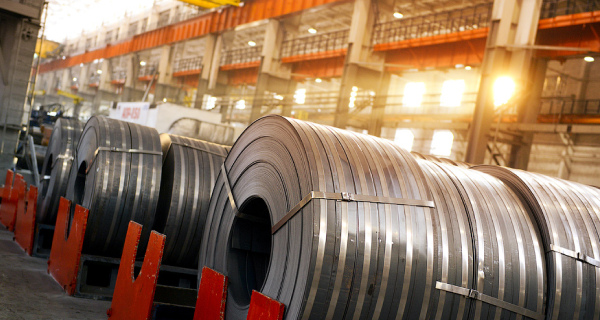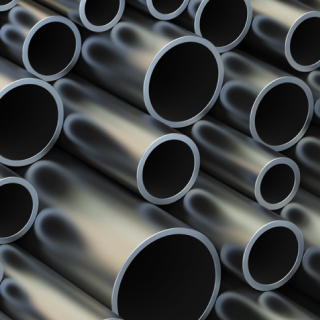 Aviazapchast PLC supplies metal products of various properties and applications as well as a range of alloys, including special alloys, used in aerospace industry. The whole range of metal products is supported by quality certificates, complies with technological standards, manufacturing and operating regulations.
The catalogue of metals offered for supply comprises the following groups:
Profiles
Sheets
Heat-resistant and stainless pipes
Cast alloys
Titanium alloy rolled stock
Ingots and electrodes (OST1 90013-91, OST1 92077-78)
Wires (GOST 7871-75 and other)
Pipes
Bars (OST1 90107-73, OST1 90173-75, OST1 90266-86, OST1 92062-78)
Forgings and rings (as per the customer specifications)
Shaped castings (OST1 90060-92 and other)
Aluminum alloys
Copper alloys
Brass alloys
Bronze alloys
and other metal products at the Customer's request.
The PDF version of the detailed catalogue of metal products supplied by Aviazapchast PLC.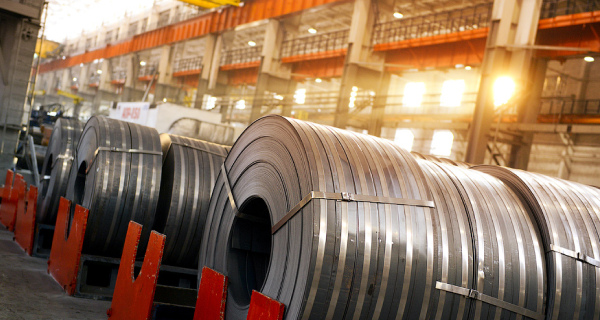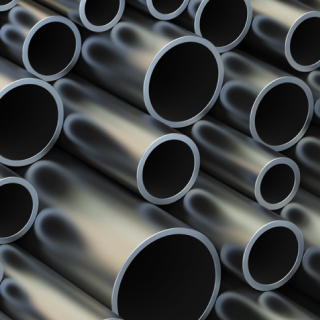 Aviazapchast PLC offers for supply consumables of aeronautical and general industry grade, including oils, greases, adhesives, putty pastes, sealants, paints, primers, rubbers and hoses:
oils
greases
adhesives
putty pastes
sealants
paints
primers
raw rubbers
rubber sheets
profiles
textile or metal braided hoses
conveyer belts
sealing bands
textiles
threads
fibers
felt
polyamide plastics
fluorine plastics
fiber-glass plastics
wires
cables
pipes
Radplast tubing
molding materials
foamed polyurethane
paronites
foamed plastic
organic glass
other consumables at the Customer's request.
All the products supplied fully comply with the applicable standards (GOST/OST/TU/PI).