Company news
05/28/2018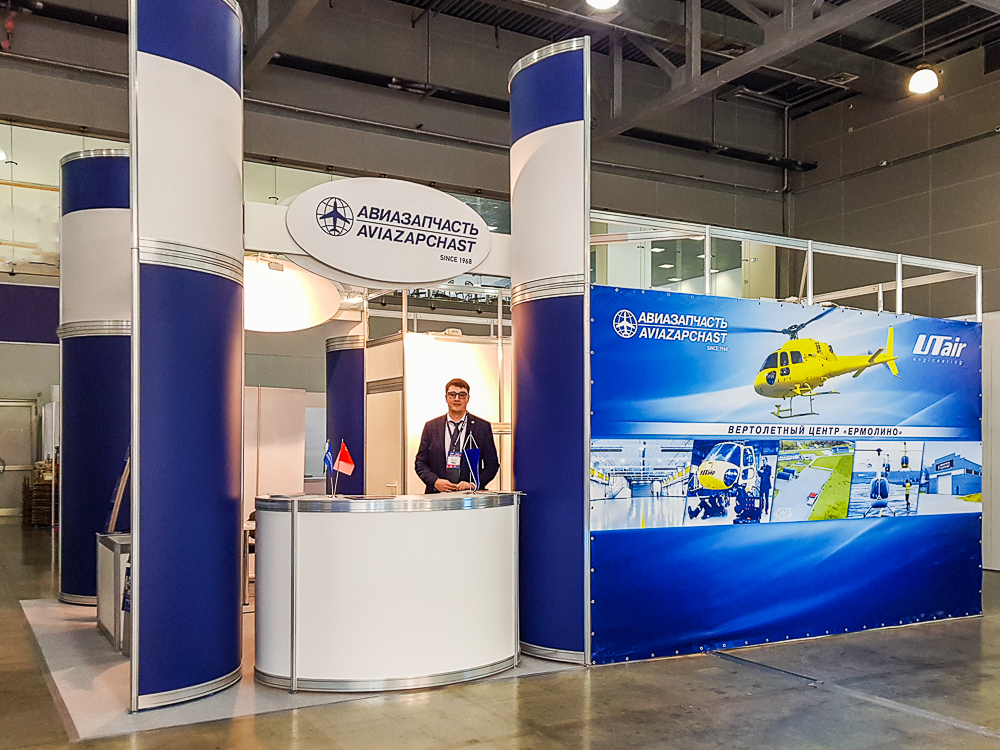 For the period from May 24 to May 26, 11th international helicopter industry exhibition HeliRussia 2018 was held.
This year a number of company-participants of the exhibition has grown significantly as compared with the previous years. At the exhibition Aviazapchast PLC represented Helicopter Centre Ermolino which was brought into service a year ago. This Helicopter Centre provides repair, maintenance service and storage of light and medium helicopters including Mi-8 and its modification.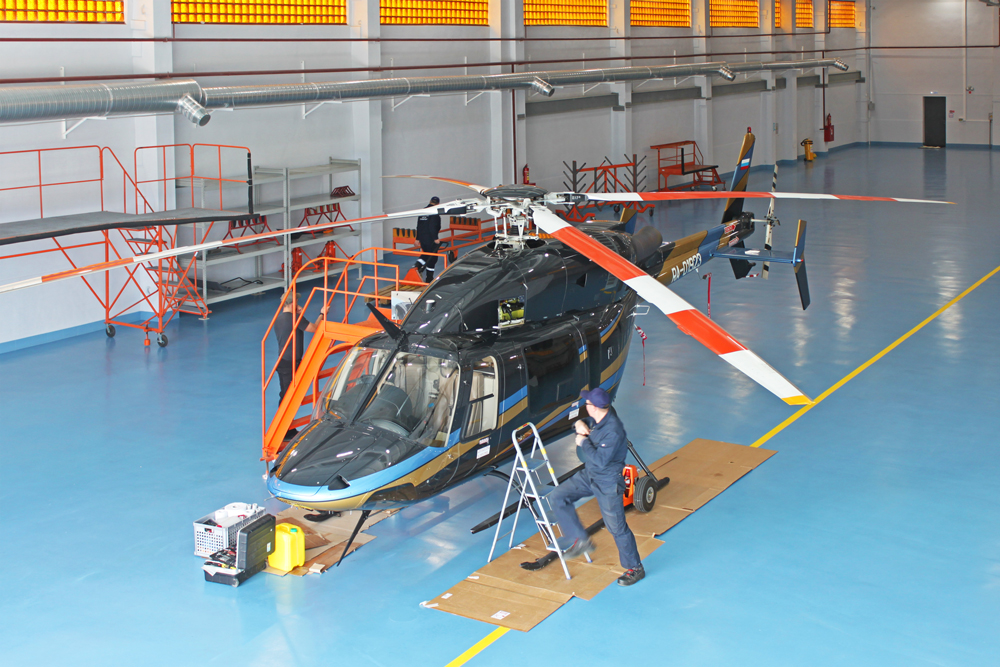 The meetings and negotiations held by the management of Aviazapchast PLC with plants, operators and designers of aircraft equipment allow us to hope for expansion of services for individual-owners and organizations for maintenance of their machines.