Company news
12/13/2018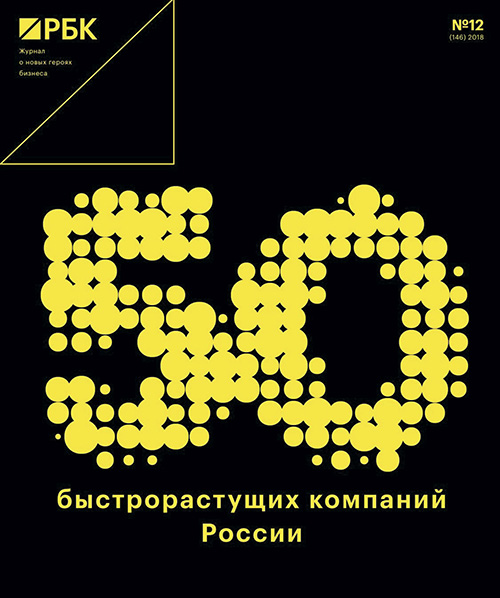 RBC magazine presented the fifth top list of the fastest growing companies in the country. The list of champions of growth this time has been updated - almost by 90%. 
Aviazapchast PLC has taken 45th place in the rating this year.
 A full edition and list of companies included in can be found at:
RBC 12.2018.pdf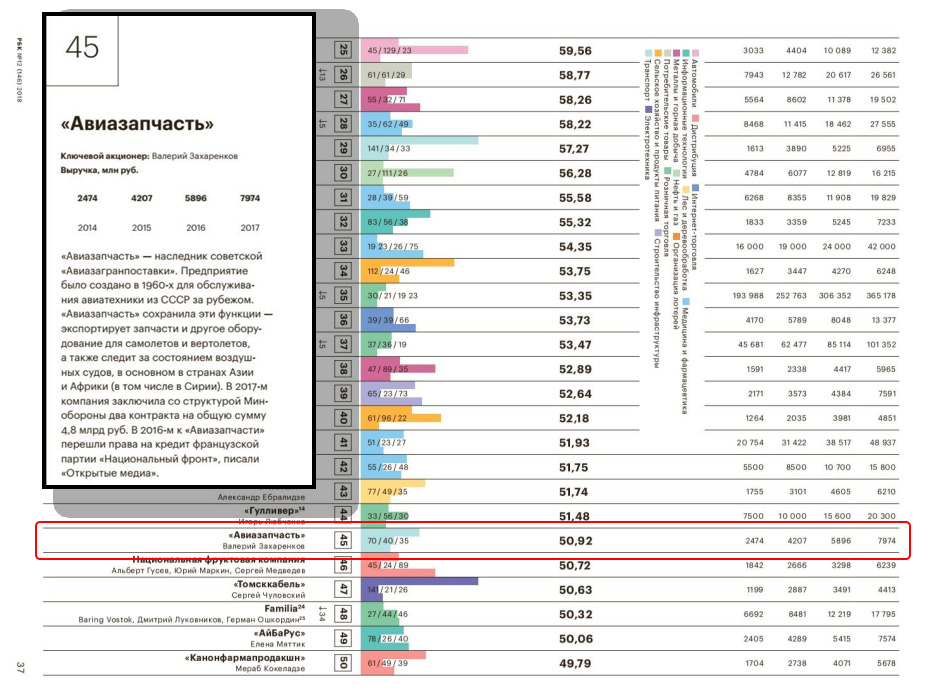 Aviazapchast Transport 7974 48; 

Key shareholder: Valery Zakharenkov 

Aviazapchast is the heir of the Soviet Aviazagranpostavki. The company was established in the 1960s to service aircraft from the USSR abroad. Aviazapchast has retained these functions - it exports parts and other equipment for airplanes and helicopters, and also monitors the condition of aircraft, mainly in the countries of Asia and Africa (including Syria). In 2017, the company entered into two contracts with the structure of the Ministry of Defence, totaling 4.8 billion rubles. In 2016, the rights to a loan of the French National Front party were transferred to Aviazapchast, Open Media wrote.