Company news
10/23/2017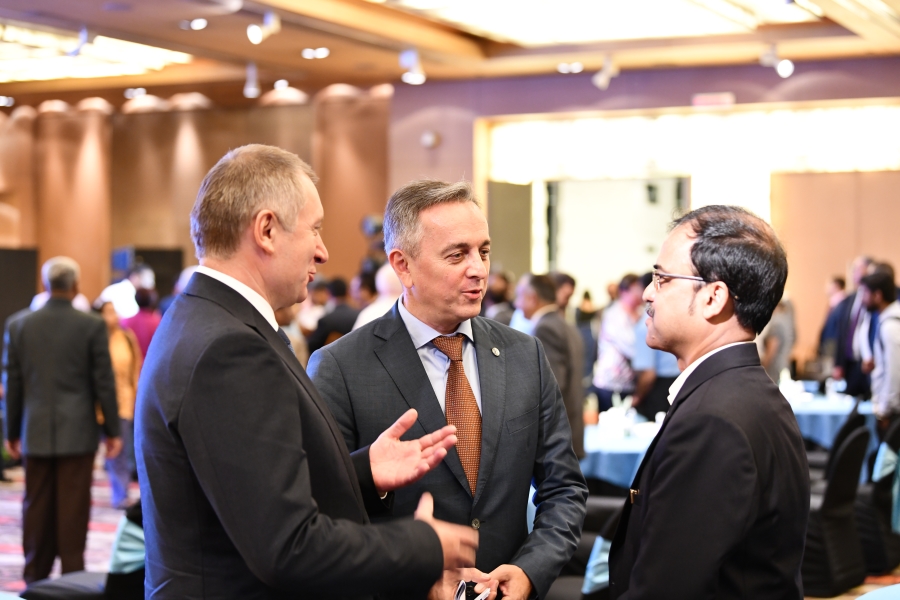 On October 23, the delegation of Aviazapchast PLC, invitated by Hindustan Aeronautics Limited (HAL) Corporation, took part in a welcome reception in honor of the 70th anniversary of the establishment of diplomatic relations between our countries.
The main event of the reception was the transfer of 50th of AL-31FP engine of the Su-30MKI fighter to Indian Air Force, fully made by a division of the HAL Corporation (Koraput) from metal products supplied by Russian companies, including Aviazapchast PLC.
Also a business meeting between the General Director of Aviazapchast PLC Mr. V.I. Dzheruk and Chairman of HAL Mr. T Suvarna Raju was held. During the meeting issues of further expanding cooperation between the companies were discussed.