Industry news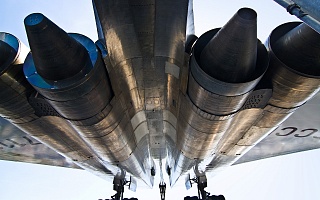 01/28/2019
In the "Tupolev" waiting for the first flight of a prototype of a supersonic civilian aircraft in 2027 (extended version)
Moscow. 28 January. INTERFAX-AVN - A prototype of a supersonic civilian aircraft is expected to take off in 2027, said Mikhail Nikulochkin, first deputy head of the design center "Technical Projects", Tupolev Company.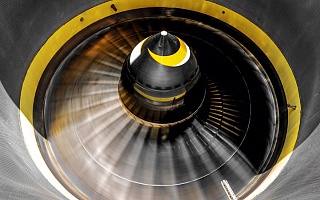 01/28/2019
The world's first aluminum aircraft engine successfully passed the test in Novosibirsk
Novosibirsk. 28 January. INTERFAX-AVN - Employees of the Novosibirsk State Technical University (NSTU) have successfully completed the tests of the world's first all-aluminum aircraft engine, the press service of the university reports.