Maintenance repair and overhaul (MRO)

Main Activities
— Evaluation of technical condition of aircraft, extension of the assigned (time between overhaul) operating life and service life.
— Reconditioning of aircraft, including that performed by mobile teams.
— Performing modifications on aviation equipment- industry bulletins.
— All types of maintenance and repair:
Il-76T (TD), Il-96, Tu-204, Tu-214, Yak-40, Yak-42;

Mi-2, Mi-8, Mi-17, Mi-171, Mi-172 helicopters and their modifications, Mi-26 and Ka-32T helicopters;

aircraft engines D-30KP (KP-2), D-30KU (KU-154), AI-20M, AI-24, TV2-117A (AG), TV3-117 MT (VM, VMA), GTD-350 (P );

auxiliary power units (APU) TA-6A TA-8 (V), TA-12 (A), RU-19, TG-16, AI-9 (V);

airframe components;

aircraft components.
— Technical maintenance of aviation equipment: warranty and post-warranty.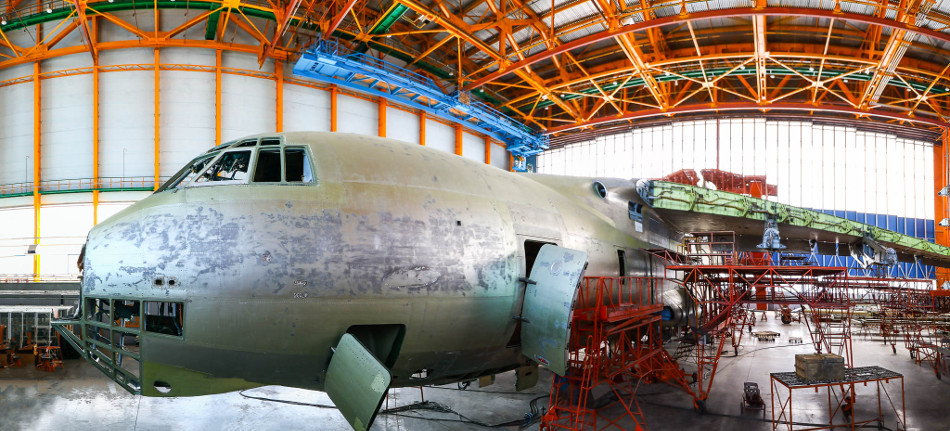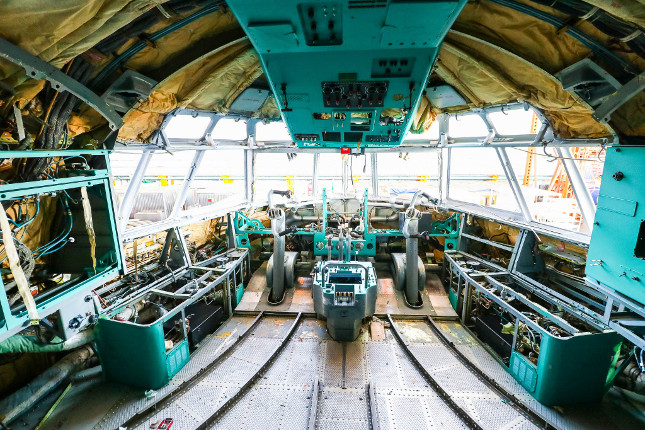 — Aircraft Modernization:
Remotorization - replacement of aircraft engines:

Engines D-30KP-2 are replaced with engines PS-90A-76 on Il-76TD aircraft which allows the aircraft to meet all current and future ICAO requirements, including noise and emission, significantly increase economic efficiency and fully implement potential of this aircraft type.

Replacing of existing engines on Mi-8 (Mi-17) helicopters with modern modifications.

Organization of modernization of Mi-2, Mi-8, Mi-17, Ka-32helicopters and their modifications.

Modernization of onboard equipment:

Installation of Airborne Collision Avoidance Systems (TCAS).

Installation of ground proximity warning systems (EGPWS, TAWS / RMI).

Modification of a set of navigation equipment for flight support via B-RNAV, P-RNAV:

installation of satellite GPS / GLONASS equipment;

installation of modern inertial systems;

installation of modern flight-navigation and radio communication equipment according to modern ICAO requirements and Eurocontrol policy documents.

Installation of electronic barometric altimeters for flight support according to RVSM.

Installation of modern weather radar stations with detection mode "WIND SHIFT".

Installation of ELT systems (emergency radio beacons registered and operating in COSPAS-SARSAT system).

Modification of previously installed TCAS systems to the requirements of EUROCONTROL Directive - Dok7030 / 4, EUR / RAC-15 (operation in S mode of standard and advanced surveillance (ELS + EHS)).

Installation of modern oxygen equipment for passengers, crew.

Installation of solid-state drives of parametric and voice information.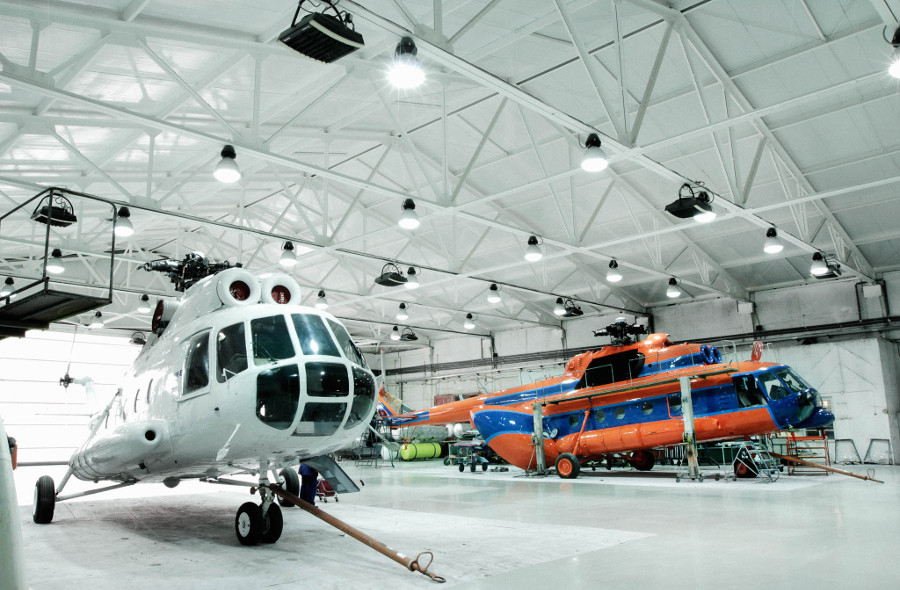 — Re-equipment of aircraft cabins for various layouts, including VIP, business, economy class into transformable transport and passenger, all types of work to change the interior.
— Aircraft exterior painting, including design development and painting schemes.