Company news
02/25/2019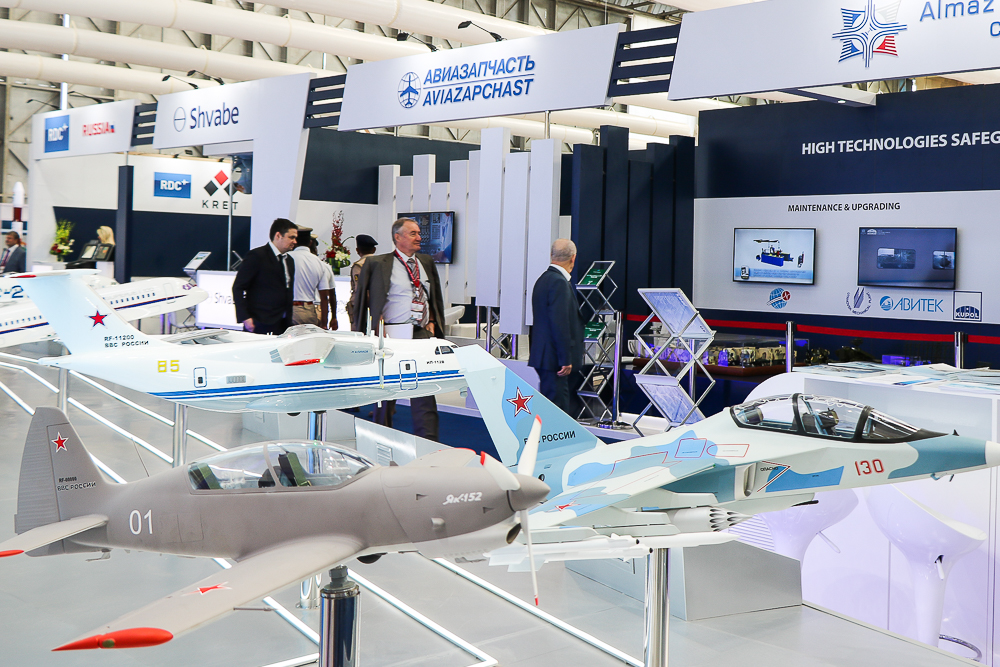 Aviazapchast PLC took part in 12th International Aero Space Exhibition AERO INDIA – 2019 which was held 20-24 February 2019 at Air Force Station Yelakhanka with support of the Government and the Indian Ministry of Defence.

V.I.Dzeruk, General Director, led the delegation.

Air Show supported by the Government and the Ministry of Defence of India got 238 companies from India and 165 from 22 countries. Russia was represented by 23 companies.