Company news
05/25/2017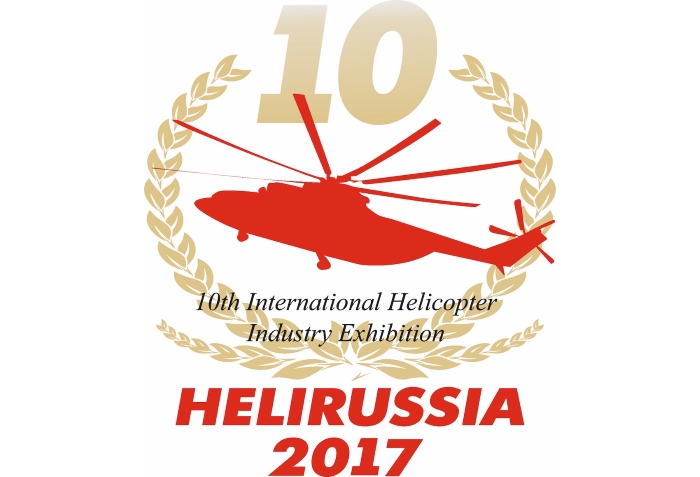 From May 25 to May 27, 2017, the 10th International Specialized Exhibition of Helicopter Industry HeliRussia 2017 was held in Moscow.
During the exhibition, the heads of the companies Aviazapchast PLC and UTair-Engineering JSC signed the General Agreement on the establishment of a joint service center for the maintenance and repair of foreign-made helicopters at the airfield Ermolino (Borovsky district, Kaluga region).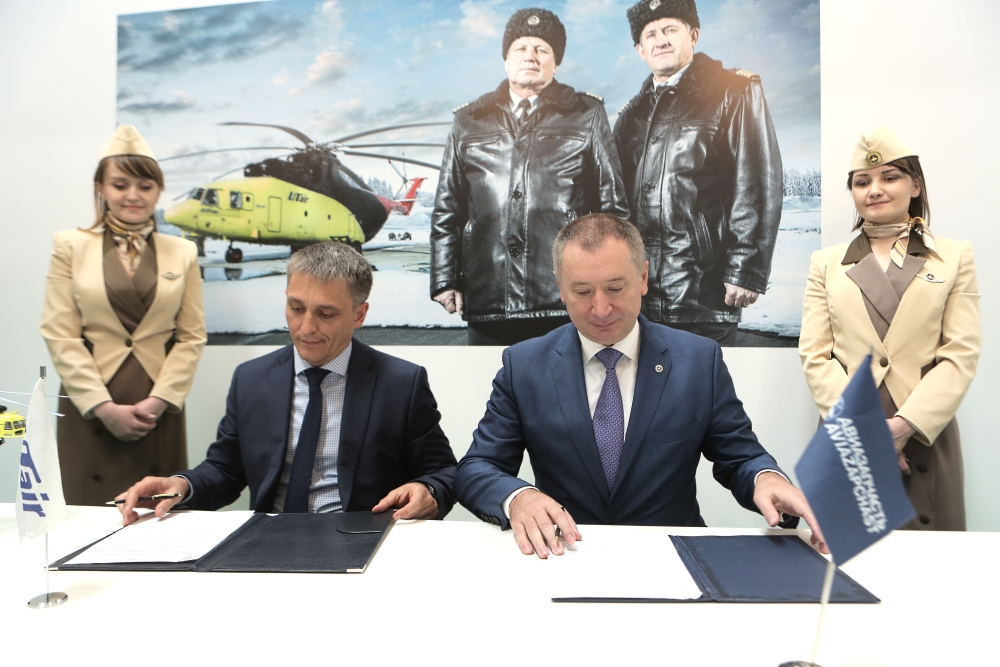 The relevant document was signed by Mr. V.I. Dzheruk, General Director of Aviazapchast PLC, and Mr. R.G. Faradzhaev, General Director of UTair-Engineering JSC.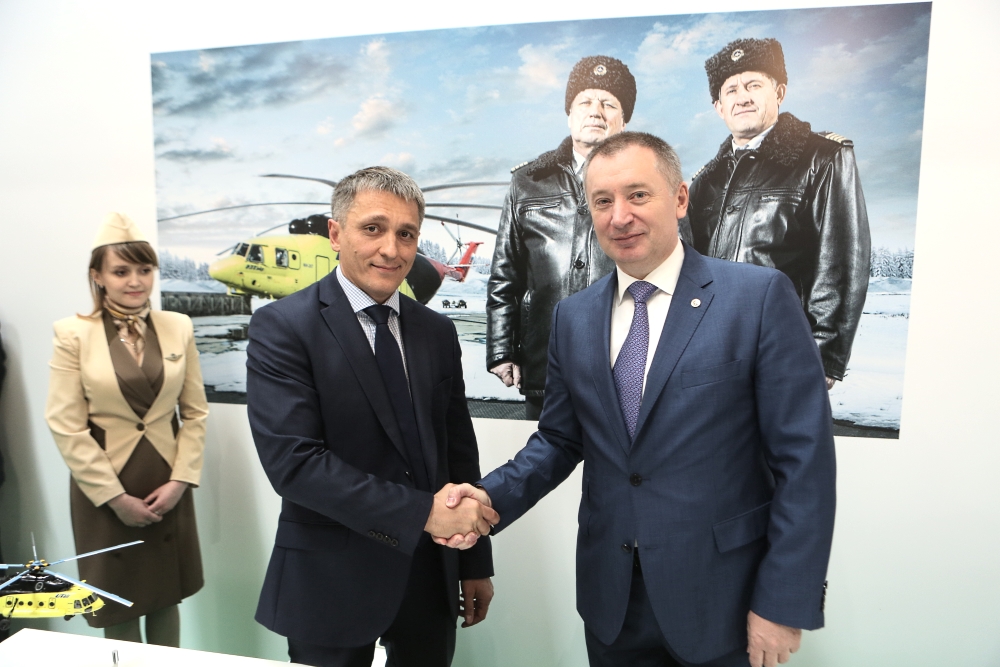 The production facilities of the service center will provide simultaneous maintenance of up to five helicopters, as well as their parking and storage in a modern heated hangar room.