Company news
12/19/2018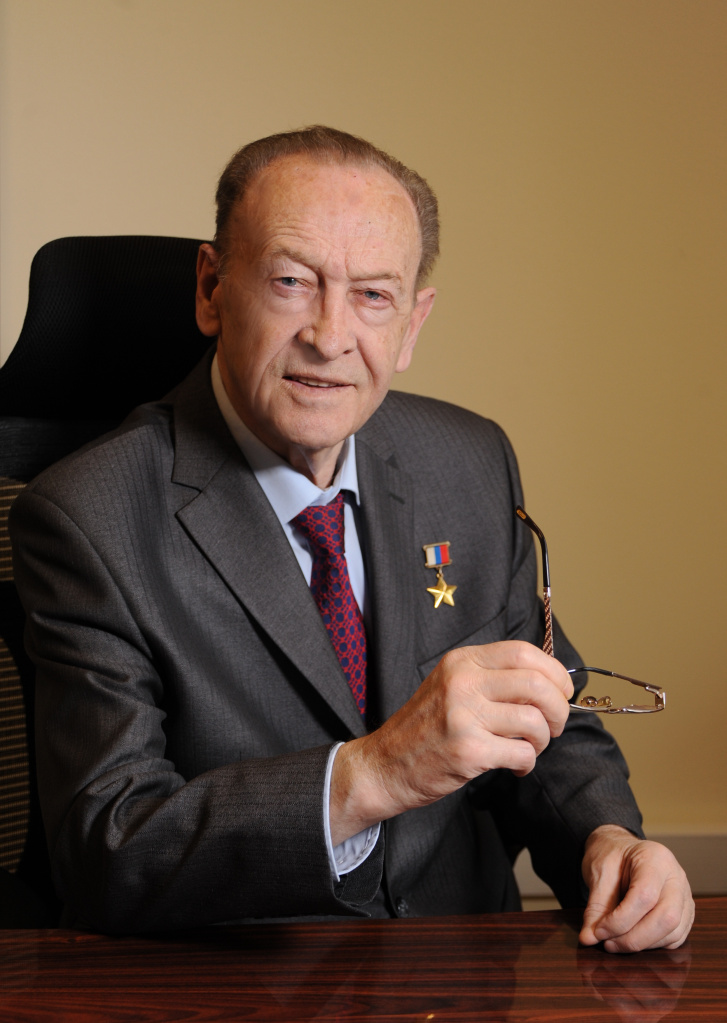 Yevgeny Nikolaevich Barmyantsev, Hero of Russia, died at the age of 76.

Yevgeny Nikolayevich was born on December 10, 1943 in the city of Stalingrad.

In 1965 he graduated from the Tbilisi Higher Artillery Command School named after 26 Baku commissars.

In 1975, Barmyantsev also graduated from the Military Diplomatic Academy of the Soviet Army.

From 1992 to 2001, he was a Military Attache at the Embassy of the Russian Federation in Yugoslavia.

In June 1999, he was directly involved in the development and support of the internationally known special operation - the forced march of the consolidated battalion of the Airborne Forces of Russia, part of the International Peacekeeping Contingent in Bosnia and Herzegovina, on Pristina. As a result of this march, the Russian military was stationed the Slatina airport.

On February 19, 2000, Lieutenant-General Yevgeny Nikolayevich Barmyantsev was awarded the title Hero of the Russian Federation with the award of a special distinction - the Gold Star medal " by decree of the President of the Russian Federation for courage and heroism shown in the performance of special tasks in conditions associated with a risk to life

Since November 2003, Lieutenant-General Yevgeny Nikolaevich Barmyantsev is retired. In 2005, he held the position of first deputy general director at Aviazapchast PLC.