Company news
05/30/2018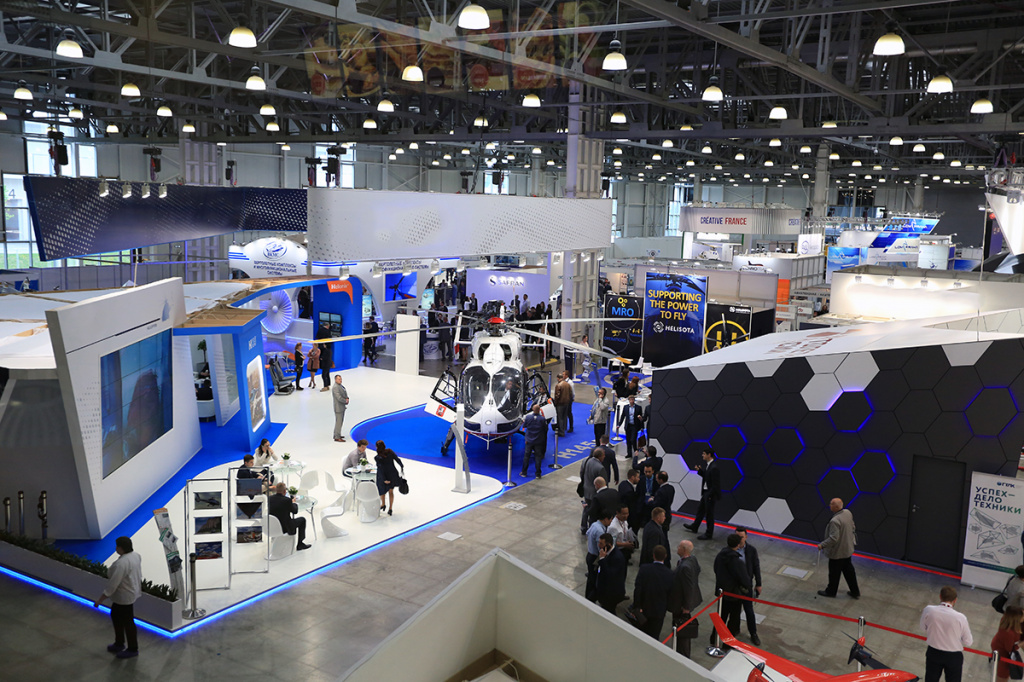 The HELIRUSSIA exhibition in the current 2018 has established itself very positively as a developing platform to outspread and strengthen relationships in the industry of helicopter and aviation business of Russia and the world. The eventfulness of the meetings and the exhibition, the improved organization and comfortable conditions will undoubtedly have a positive impact on future development of the exhibition and our company undoubtedly.
In addition to the presentation of our new project that being Helicopter Centre Ermolino, services of which were welcomed by interested operators and private owners of helicopters, we also had the possibility to work effectively on the main company focus, namely supply and repair of spare parts for civil aircraft equipment.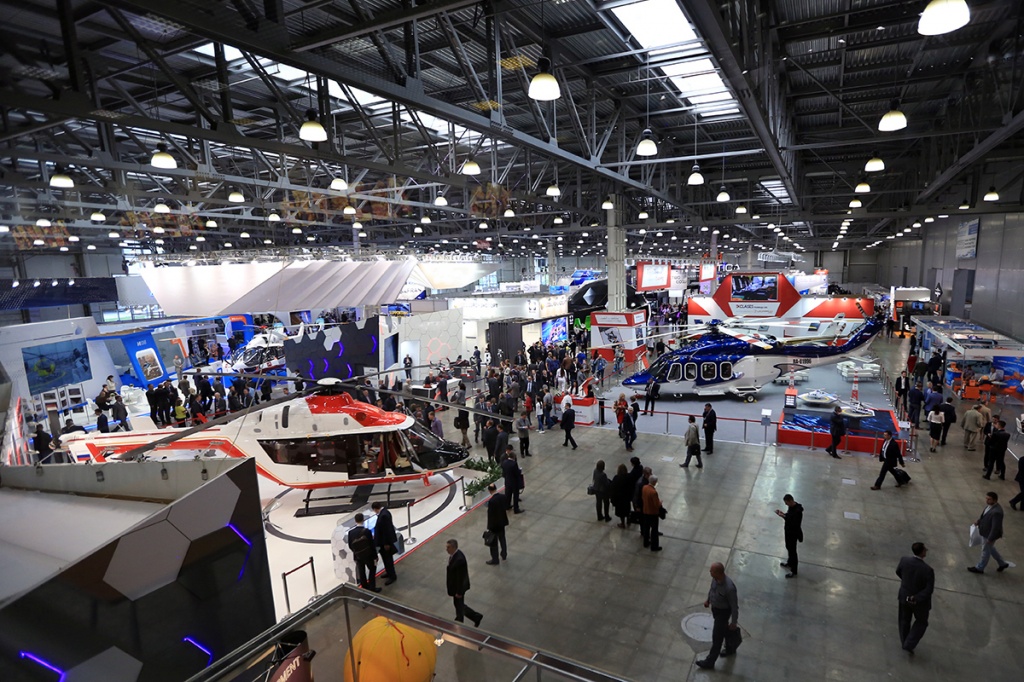 Primary contacts with several potential Customers were established, the first exploratory requests were received. Besides the planned meetings with our principal Customers and partners such as the representatives of IAF, BAF, our middle East and South0American partners, it was possible to hold meetings with a number of foreign manufacturers of aircraft components presented at the exhibition and a large number of the representatives of the Russian Aviation industry sector.

We got acquainted with novelty products in the helicopter industry of Russia and the world presented at the exhibition.

The future of the exhibition and the helicopter industry of Russia seems exceptionally inspiring and hopeful in general.

Thanks to the sponsors.