Company news
09/18/2020 03:45:00 pm
The XIII International Helicopter Industry Exhibition HeliRussia 2020 was held at the Crocus Expo IEC within the period from 15 to 17 September.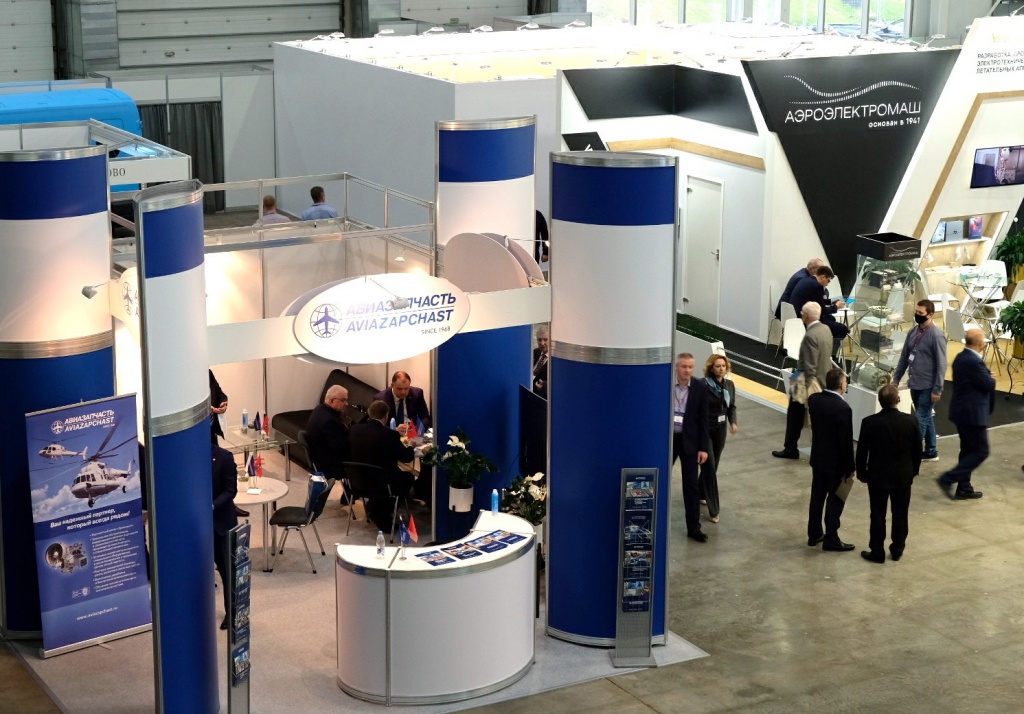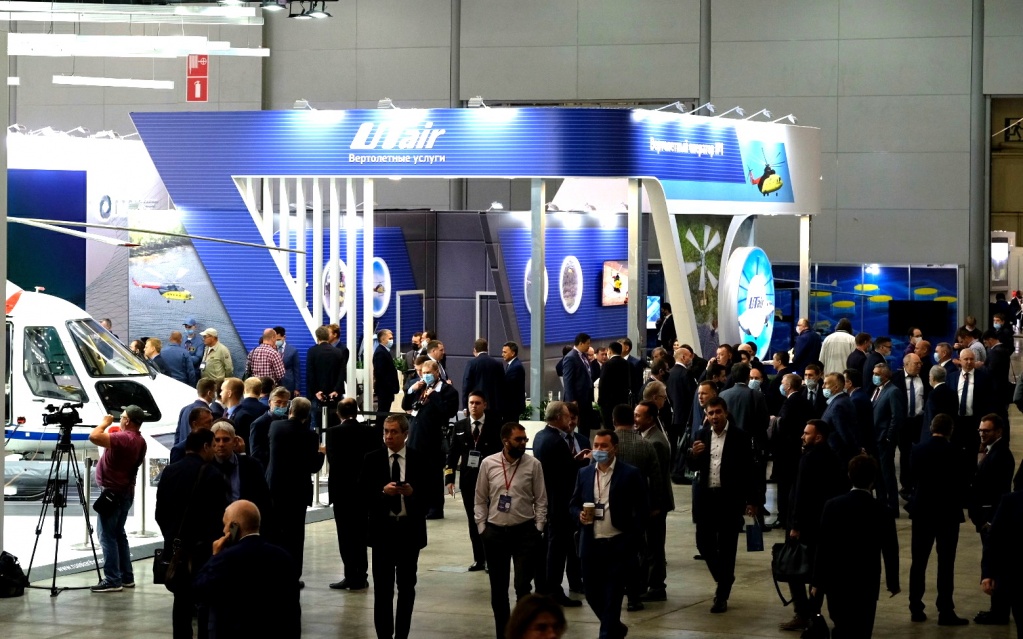 Despite a number of serious restrictions associated with the COVID-19 pandemic, 153 companies from 12 foreign countries took part in the event.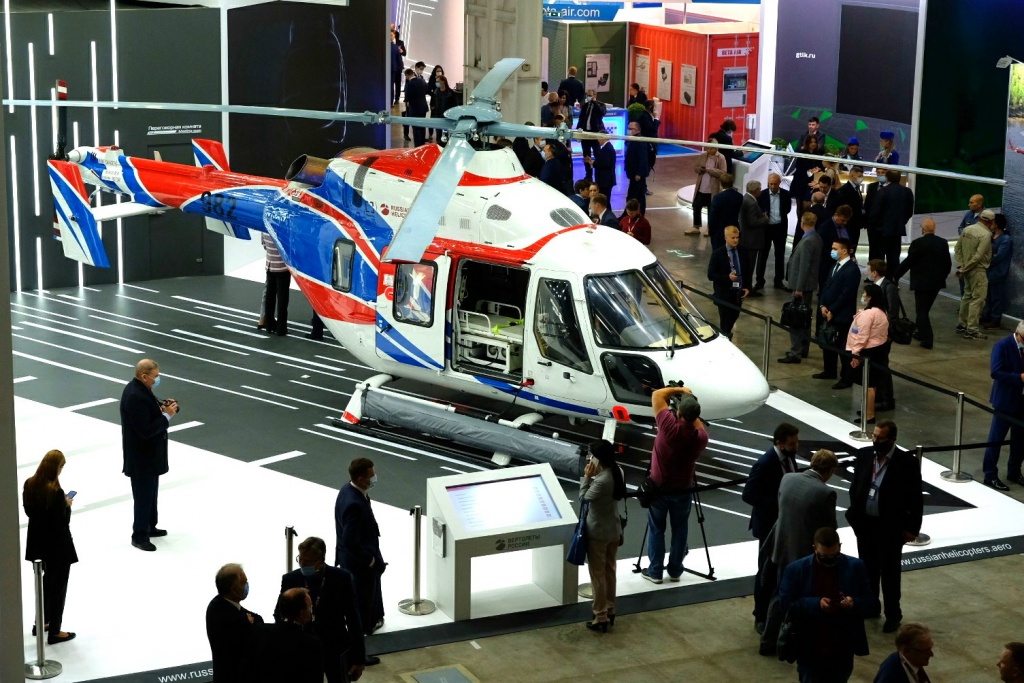 Aviazapchast PLC actively used the opportunities provided by this exhibition to expand and strengthen contacts with foreign and domestic operators of Russian helicopter technology, designers, enterprises and repair organizations. During HeliRussia 2020, business negotiations were held with representatives of more than 40 Russian and foreign organizations and enterprises.